Rapper stars in depressing sitcom alongside Gus Van Sant, Joanna Kern's, Lauren Avery
Danny Brown stars in the most horrifying and depressing sitcom in the surreal new Jonah Hill-directed video for "Ain't It Funny."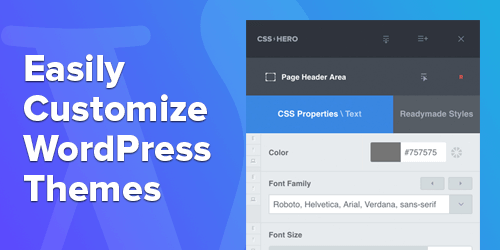 The Detroit rapper plays the depressed, drug-addled Uncle Danny, while the clip also features writer/director Gus Van Sant as the dad, Growing Pains star Joanna Kern's as the mom, Instagram star Lauren Avery as the daughter and a cliched little brother billed as "This Fucking Kid."
Beyoncé smashed the system, Chance the Rapper counted his blessings, David Bowie left a powerful goodbye and more.
Hill perfectly captures the aesthetic of an Eighties sitcom as Uncle Danny descends into insanity, lighting up while the family watches TV, peeing on family pictures and spitting the ferocious Atrocity Exhibition track while Kern's and Avery lay bloody beside him in bed. The madness is inter-cut with shots of a laughing live studio audience, who applaud and howl as a giant prescription pill and medicine bottle knife Uncle Danny to death in a gruesome final scene.
Brown released Atrocity Exhibition last September. The rapper also recently appeared on Accelerator, a new EP from his go-to producer Paul White, and will guest on the upcoming Gorillas LP, Humanz.